As the United Kingdom entered into lockdown in response to the COVID-19 pandemic, the 2019 Cambridge Executive MBA cohort continued their studies online. Rachit Kapoor, a member of the cohort, documents the unprecedented temporary move to digital teaching, learning and collaboration, and shares how he and his classmates adapted.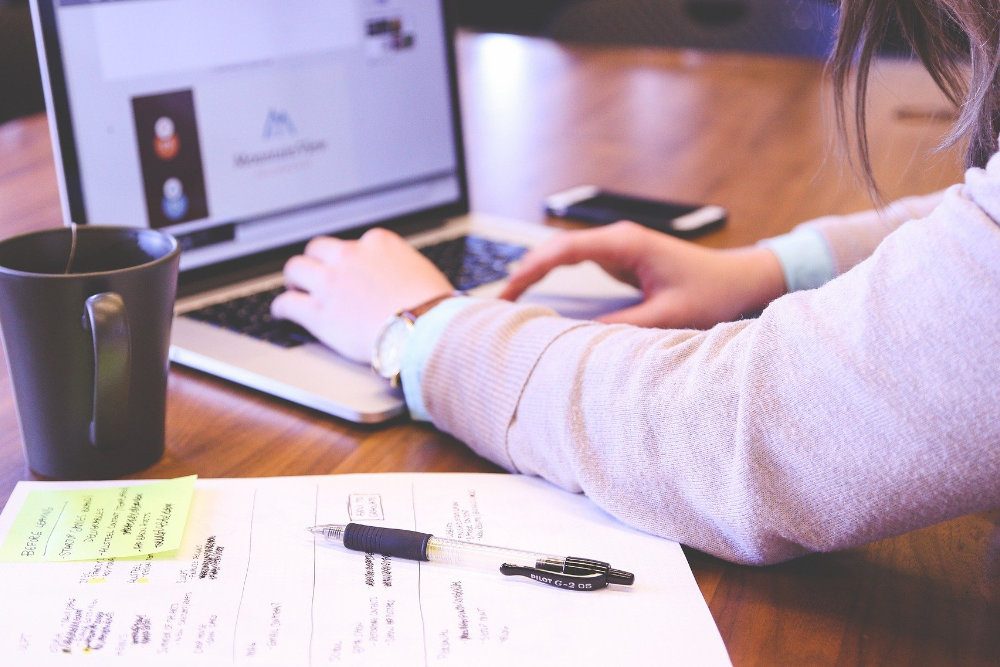 As cliched as it may sound, life is unpredictable and the times we are living in today are the greatest reminder of that. Only in February of this year, when we sat down for the last written exam of the programme and that of Corporate Finance (I say so specifically after quite a few sleepless nights in preparation), I stepped out from the exam hall promising for a better time with friends and family with my conscious still half-focused on that share price question that I could have managed better.
But who knew that only a few weeks thereon the world would gradually prepare for lockdown, and with each passing day I became even more convinced that Tom Hanks in fact didn't manage to keep the virus from spreading in the 2016 movie Inferno, as I was ever doubtful since I had seen the movie. And here was life, at a complete stand-still, telling you something about nature that a lot amongst us understand better now, and that appreciating something good is not a thing of the past and is – and should be – ubiquitous.
One of those good things, as society gradually prepares to re-open, has been the dedication of my colleagues in the EMBA program during lockdown, and that of the Cambridge Judge Business School's perseverance in ensuring that our regular sessions, and the tools available, are not affected by the world and the pain afflicted outside. It has been a truly inspiring journey this far through intense, all-day virtual sessions on subjects such as Macroeconomics and Marketing Management, where on one side Professors literally stood tall throughout the sessions and on the other side, fellow comrades contributed with equal enthusiasm and staggering insights.
I still vividly remember the round-table discussion over major economies and what makes Europe, the EU and the post-pandemic recovery curves of the V and W. If there was any visible dearth in motivation, then there was always someone from the cohort who would ensure to throw words of appreciation into the text box to keep everyone's spirits alive.
Another notable experience has been the regular virtual masterclass sessions hosted by experienced practitioners from the cohort on their areas of expertise. Sessions like 'Amazon's Culture of Innovation & how can the Cloud help your start-up idea' and 'AI in Healthcare: Possibilities & Pitfalls' really made the time spent in lockdown unparalleled in terms of peer learning potential. At my end, I too found my way of pitching-in with my area of expertise with a masterclass session on 'The Power of Storytelling and Branding'.
Now, as I write these next couple of sentences, I feel even more humbled by realising how incredible this journey has been and that even during these difficult times, you have an institution like the Judge, accompanied by very talented colleagues, ensuring your career trajectory shapes out for a great future through high standards of education. There is no denying the fact that these are indeed crisis times. Jobs are becoming redundant, and people and organisations are suffering, but when has anything phenomenal emerged through any easy times? Everything revolutionary has required this uncanny mix of turbulence and foresighted thinking. An idea as brilliant as Gousto – a meal kit service company founded by an EMBA alum, Timo Boldt, that helps deliver more than 4 million meal kits to almost 380,000 UK residents and is employing more 1,000 new staff even now, and the recent Neuralink – another genius venture by Elon Musk that endeavours to connect human and computers – carve out.
I hope these difficult times will soon be over and what will really matter is how well I have utilised the opportunities that have come my way to make my businesses run even more efficiently, responsibly, and most important of all, sustainably, as we prepare for a very different future. With this same fondness, I prepare for my return to coursework in September as the school begins to reopen and it fills me with complete contentment that I managed to escape out clean without any Zoom blooper, that a couple of my classmates would more closely relate with.